Everyone has their favorites and our enthusiastic staff have a lot to say about theirs!
I love Stikbots for awakening that elusive creative streak and introducing kids to animation! StikBot is a posable stick fugure that allows you to create your own stop-motion films with the use of a smartphone and the free StikBot app. The figurines are desinged to make stop-motion simple. Make StikBot the star of your show: they can run, climb, jump, sing, dance and stick to almost anything! It's all up to your imagination!
I am a huge fan of trivia games and educational games alike, so when I discovered these simple education and knowledge based card games I was on Cloud 9. The game is easy to understand and is a quick-play, so perfect for waiting for the ferry, your flight, or even as a way to pass the time on a road trip. The cards feature two levels: easy and hard, so if the players are in the younger age-range, there are easier questions for them to answer. Even for myself I found some of the hard questions particularly difficult, which makes it all the more enjoyable to play! They also have many different subjects to choose from; including Dinosaurs, Space, Geography, Hockey and many more, and they even feature beautiful water colour illustrations on each card. They're affordable and incredibly educational; an excellent way to gain some knowledge. In fact, we have Social Studies teachers coming in form the Noggin's games that feature countries of the world and Canada. There's something to be said for learning while having fun.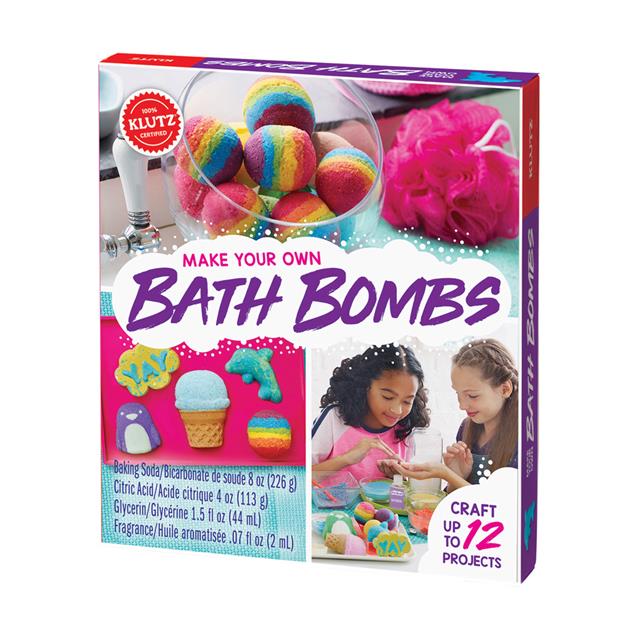 There's something so satisfying about making something you can then use! You can make up to 12 bath bombs in five different shapes - right in your own kitchen!
The hard part is waiting a few days for the bath bombs to harden before using them. The strawberry-kiwi scent is awesome as well!
---
Will's Picks:
Thames & Kosmos Catapults & Crossbows
Thames & Kosmos have fabulous kits and their instructions manuals are bar-none when it comes to the details.
The Catapults & Crossbows kit is one of my favourites! While kids are busy building the ten various catapults and crossbows in this kit, they are also learning about physics, including lessons in force, energy, motion and projectiles.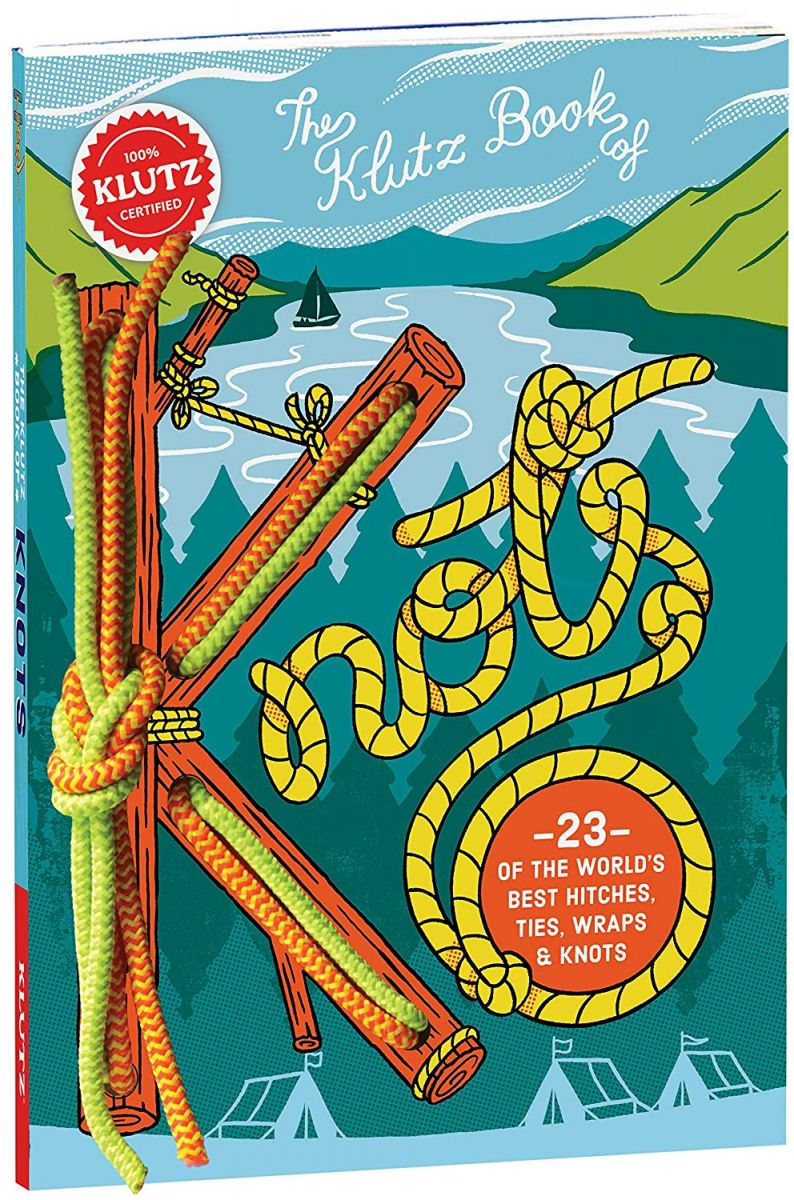 You can triumph in 99% of life's challenges knowing how to tie 6 basic knots -- which is probably four more knots than you currently know.
The thing about knots is that a few will do if you really know how to tie them. Forget about those 300 ingenious knots sailors use, and lear the few versatile knots taught in this cleverly engineered book!

A unique gift, intriguing puzzle, practical tool and entertaining book . . . all tied up together.
This strategy game is never the same game twice thanks to the "maze tiles" that change the board every time! Like in the game of Chess, players have to plan ahead to gain advantage over the other players to collect the treasures. It's great for teaching cause and effect and while kids ages 8 and up will love the game, so will the parents. It's a fabulously fun family game!
---
Ana's Picks: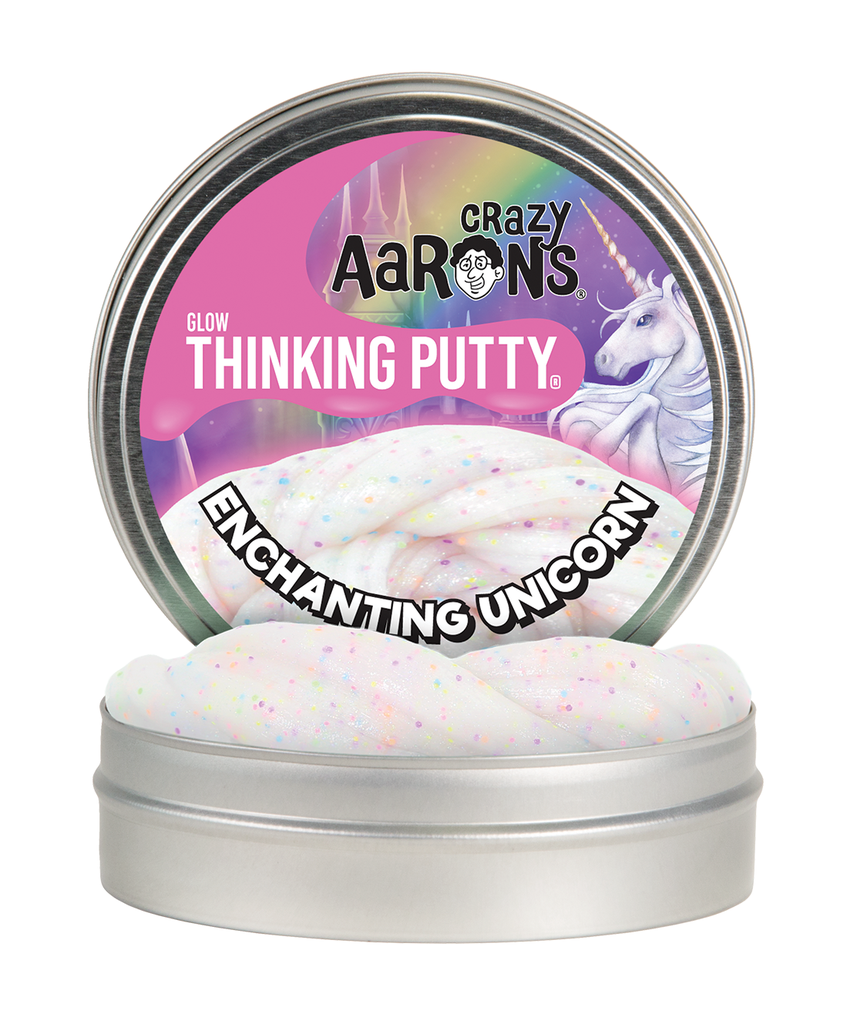 Crazy Aaron's glow in the dark putty starts out white and when left in the dark, it comes alive with mesmerizing hues that glow for hours. The Enchanting Unicorn putty has a rainbows of neon of neon confetti, shines with golden glitter and glows a pretty pink in the dark!